FYI - this is far from Wordless! ; )
I'm pretty sure I've mentioned this on here before...but I have a tendency to go a bit crazy on party goodie bags...they are just so much fun! I want as much as possible included in the goodie bag to coordinate with the party theme (yep, I'm a dork).
So, when O changed his mind from Angry Birds, to Superhero, to Mario Kart, my mind started exploring! I am sooo excited to be able to be a bit more creative! So, lets unveil Owen's goodie bag contents...and for those of you who are attending, stop reading now! ; )
The bags are just plain red goodie bags, I thought about sealing with a Mario Kart sticker, but round labels are just plain expensive so I passed! It's just going to get ripped, so no need to waste the money.
Inside each kid will find: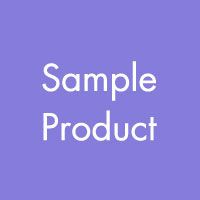 Mario Kart Note Pad
Mario Pencil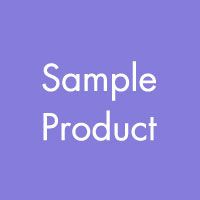 Mario Kart Stickers
The note pads, pencils, and stickers all came from

Party City

(oh and the goodie bags too).
Then I added Star erasers, chocolate coins, and checkered flags from

Oriental Trading Company

.
I also got some little hot wheels finisher medals on clearance at Party City for $0.50 for 24. I was thinking about covering up the picture with a round label with a Mario Kart picture, but once again, the labels are expensive, and I'm not sure the kids would keep the medals anyways. It may still happen, I tend to change my mind last minute and add more work to myself! ; )
I always like to throw in a few edible items too so we have Super Mario Fruit snacks and my favorite item of them all, chocolate mustache suckers, because it's not a Mario party without a mustache!

I think we did a pretty good job trying to incorporate the game into every single item. We do have random silly straws to throw in as well, and who knows what else I've picked up that I forgot about! I think the only thing we are missing is the "kart", the characters, and the objects they throw (bomb, banana peel, turtle shell). Don't think I didn't look (runts for bananas) but I did not want to spend more on the goodie bags than the party, nor did I think the parents would want me giving their kids fake bomb goodies!
So tonight, I am assembling goodie bags.....who wants to come over and help?