Anyone looking for some fun invitations, announcements, or photo cards? Well look no further....
9 designs
is your place to go. Jenni, who is the talented owner, has graciously offered one of her designs from her
shop
in honor of Owen's Outrageous Birthday Bonanza!
She is super talented, and did an awesome job on Brynnleigh's 1st Birthday
invitation
. I didn't get her to do Owen's, only because I was short on time and didn't have a cool picture of him to use that went along with his pirate theme, but had I asked, I know it would have been perfect.
Some of my favorites from her shop: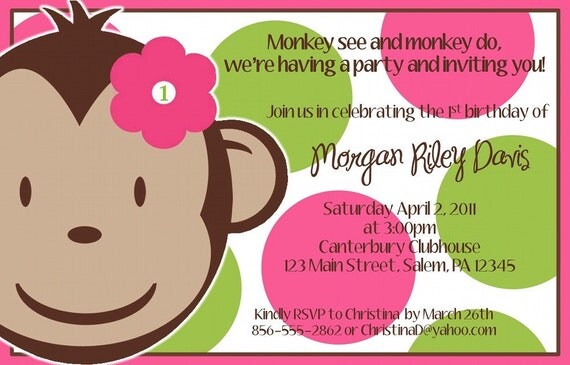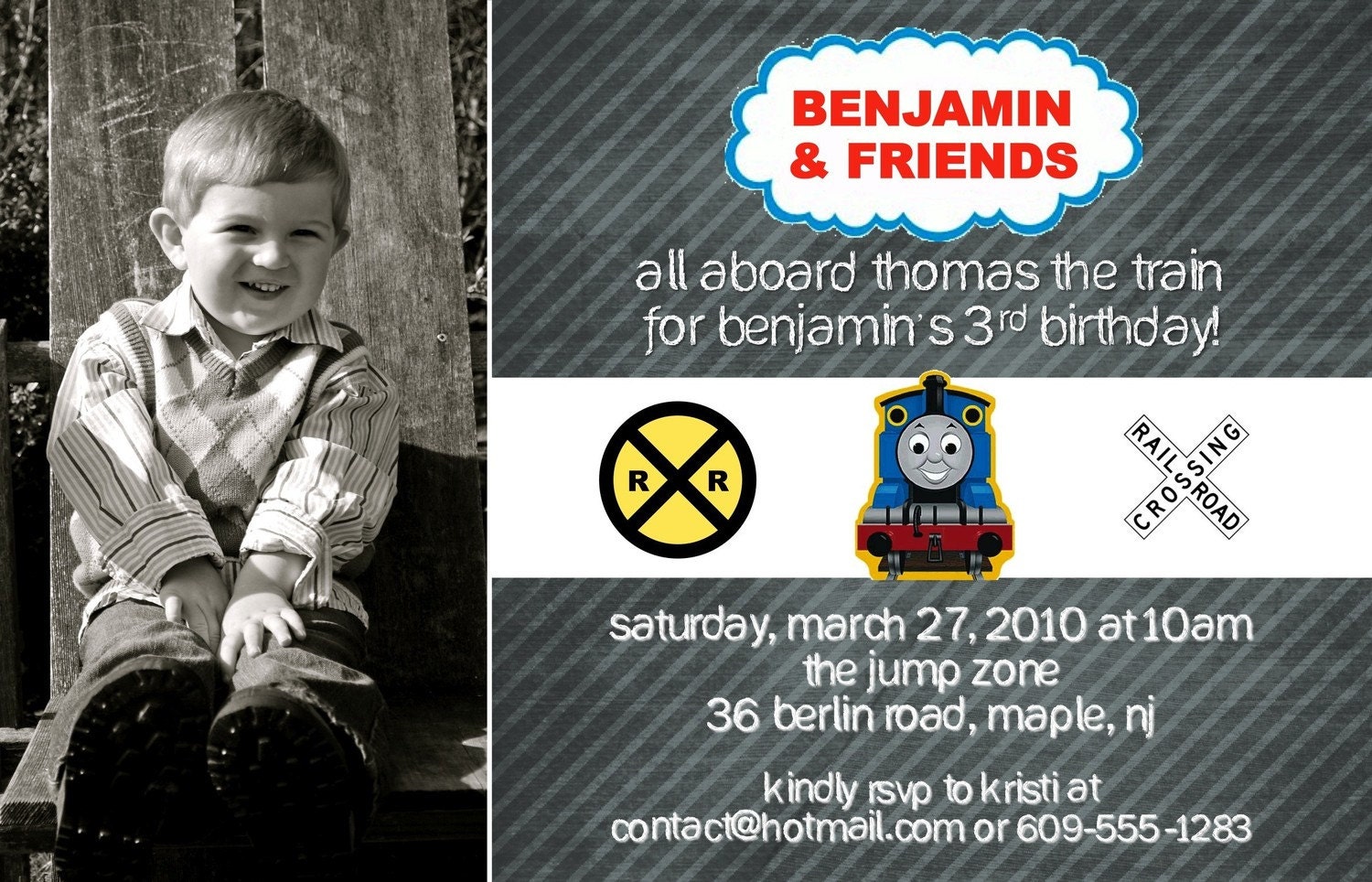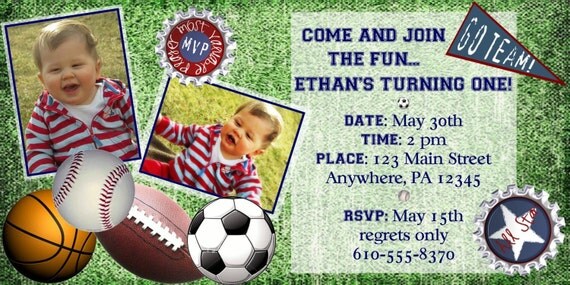 Jenni also has a super cool
blog
that you have to check out . She has 2 super cute kiddos, and a third super cute kiddo on the way!!
Now for the good stuff - This giveaway will close at midnight on Owen's birthday, 2/20 and the winner will be announced on Tuesday 2/21. The winner will receive a design of their choice from Jenni's
shop
!
a Rafflecopter giveaway